Captivating Walmart Product Images for Enhanced Sales
In the competitive world of online retail, high-quality product images play a pivotal role in attracting and engaging customers. At Wemange, we specialize in image creation services that make your products stand out on the Walmart platform.
Wemange's services encompass optimizing images for various devices, including mobile, to ensure a consistent and engaging shopping experience. They understand the importance of image consistency across the entire shopping journey. In today's online marketplace, captivating Walmart Product Images are more than just pictures; they are your brand ambassadors. With Wemange's professional touch, sellers can elevate their product listings, increase click-through rates, and ultimately, boost sales in the highly competitive world of e-commerce.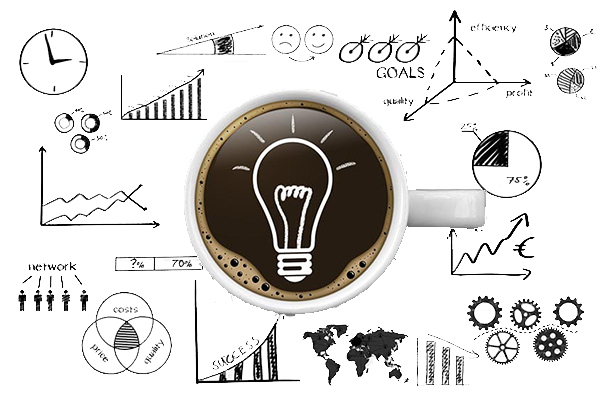 Our Image Creation Services Include
High-Quality Image Production
We produce stunning, high-resolution product images that meet Walmart's stringent image quality standards. Our services encompass:
Professional Photography: Capturing your products in the best possible light with professional photography equipment.
Image Editing: Enhancing and retouching images to ensure they look their best.
Lifestyle and Infographic Images
We go beyond standard product shots by creating lifestyle and infographic images that tell a story and highlight key product features.
360-Degree Product Views
We offer 360-degree product views, allowing customers to interact with your products virtually, enhancing their shopping experience.
Why Choose Wemange for Image Creation?
Image Quality: We ensure that your product images are of the highest quality, boosting customer confidence and conversion rates.
Compliance: Our images adhere to Walmart's strict image guidelines, preventing any issues with image rejection.
Enhanced Customer Engagement: Visually appealing images capture the attention of shoppers and encourage them to explore your products further.