Compelling Walmart Product Content for Increased Sales
Effective product content goes beyond product descriptions; it tells a story and persuades customers to make a purchase. At Wemange, we specialize in content creation services that maximize the impact of your product listings on the Walmart platform.
From succinct product descriptions that highlight key selling points to in-depth blog posts that educate and inspire customers, Wemange's content enhances the online shopping experience. Their content is search engine optimized, increasing the visibility of Walmart's products in search results and driving more organic traffic.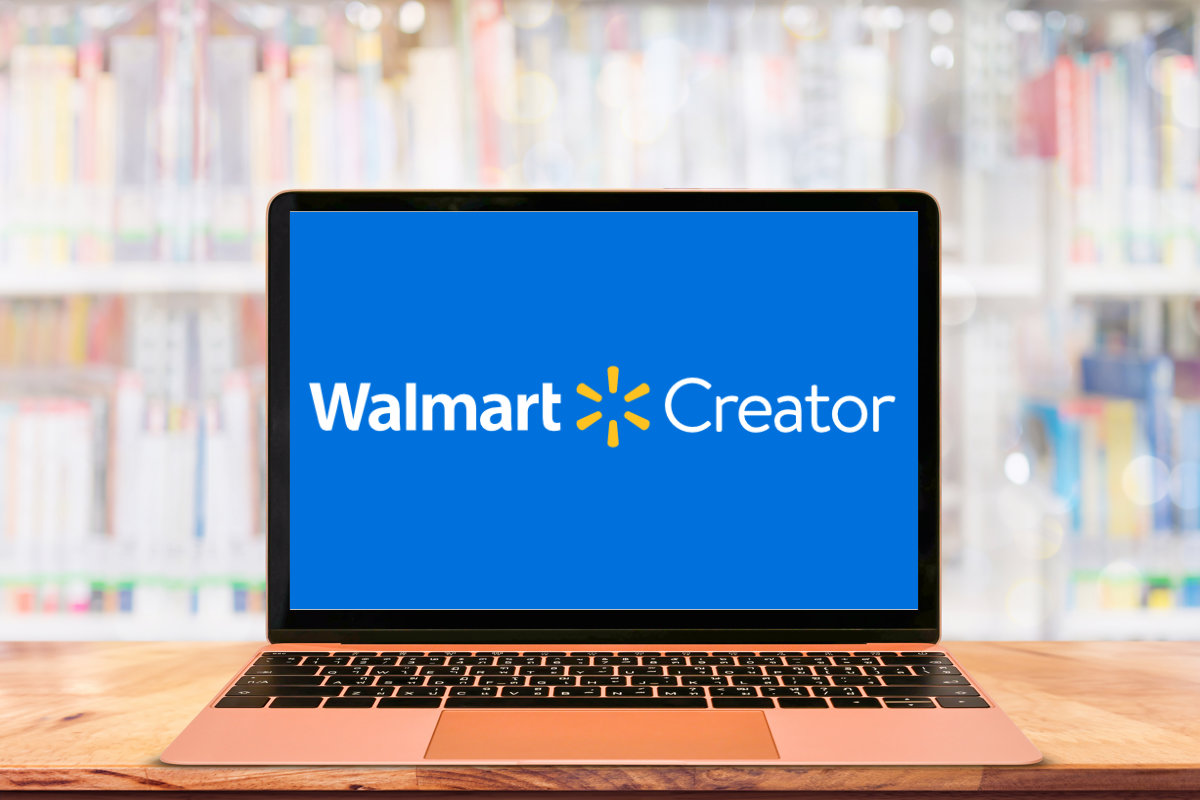 Our Content Creation Services Include
Persuasive Product Descriptions
We craft compelling and persuasive product descriptions that highlight key features and benefits, addressing customer pain points and encouraging conversions.
Enhanced Brand Content
We create rich, visually appealing enhanced brand content that showcases your brand's unique value proposition and creates a branded shopping experience.
 A+ Content
We enhance your product listings with A+ content, including videos and enhanced images, to provide an immersive shopping experience for customers.
Why Choose Wemange for Content Creation?
Expertise: Our team of content creators knows how to craft content that resonates with Walmart shoppers and drives sales.
Personalization: We tailor content to your specific product category and target audience, maximizing its effectiveness.
Brand Enhancement: Our content not only sells products but also enhances your brand's reputation and recognition on the Walmart platform.