Amazon PPC Management Services
At Wemanage, we understand that succeeding on Amazon requires more than just listing your products. It demands a strategic approach to advertising, and that's where our Amazon PPC services come into play.
Amazon Sponsored Products: Boost product visibility with keyword-targeted ads that appear in search results and on product detail pages.
Amazon Sponsored Brands: Increase brand recognition and sales with custom ad campaigns featuring your products.
Amazon Sponsored Display: Reach your target audience both on and off Amazon, retargeting potential customers.
Amazon Video Ads: Capture your audience's attention with engaging video ads.
Campaign Expansion: As your business grows, we expand and optimize your campaigns to accommodate new products and goals.
Why Invest in Amazon PPC?
Amazon PPC advertising is an essential component of a successful Amazon selling strategy. Here's why you should consider investing in Amazon PPC:
Increase Visibility: Ensure your products appear at the top of search results, increasing the likelihood of conversions.
Boost Sales: Drive more sales and revenue by targeting the right audience with your ads.
Control Your Budget: Set your own advertising budget and only pay when customers click on your ads.
Data-Driven Insights: Gain valuable insights into customer behavior and preferences to refine your marketing strategies.
Competitive Advantage: Outperform your competitors by appearing prominently in search results.
Why Choose Our Amazon PPC Services?
Proven Expertise: Our team has a track record of delivering exceptional results for Amazon sellers across various industries.
Customized Strategies: We tailor our Amazon PPC strategies to match your unique business objectives and budget.
Keyword Research: We conduct extensive keyword research to identify the most relevant and profitable keywords for your products.
Ad Campaign Creation: We create highly-targeted Amazon PPC campaigns designed to maximize your ROI.
Bid Management: Our experts optimize bidding strategies to ensure cost-effective advertising and better visibility.
Ad Copywriting: Compelling ad copy that drives clicks and conversions.
Continuous Monitoring: We continuously monitor your campaigns to make real-time adjustments and improvements.
Performance Reporting: Transparent reporting that keeps you informed about campaign progress and results.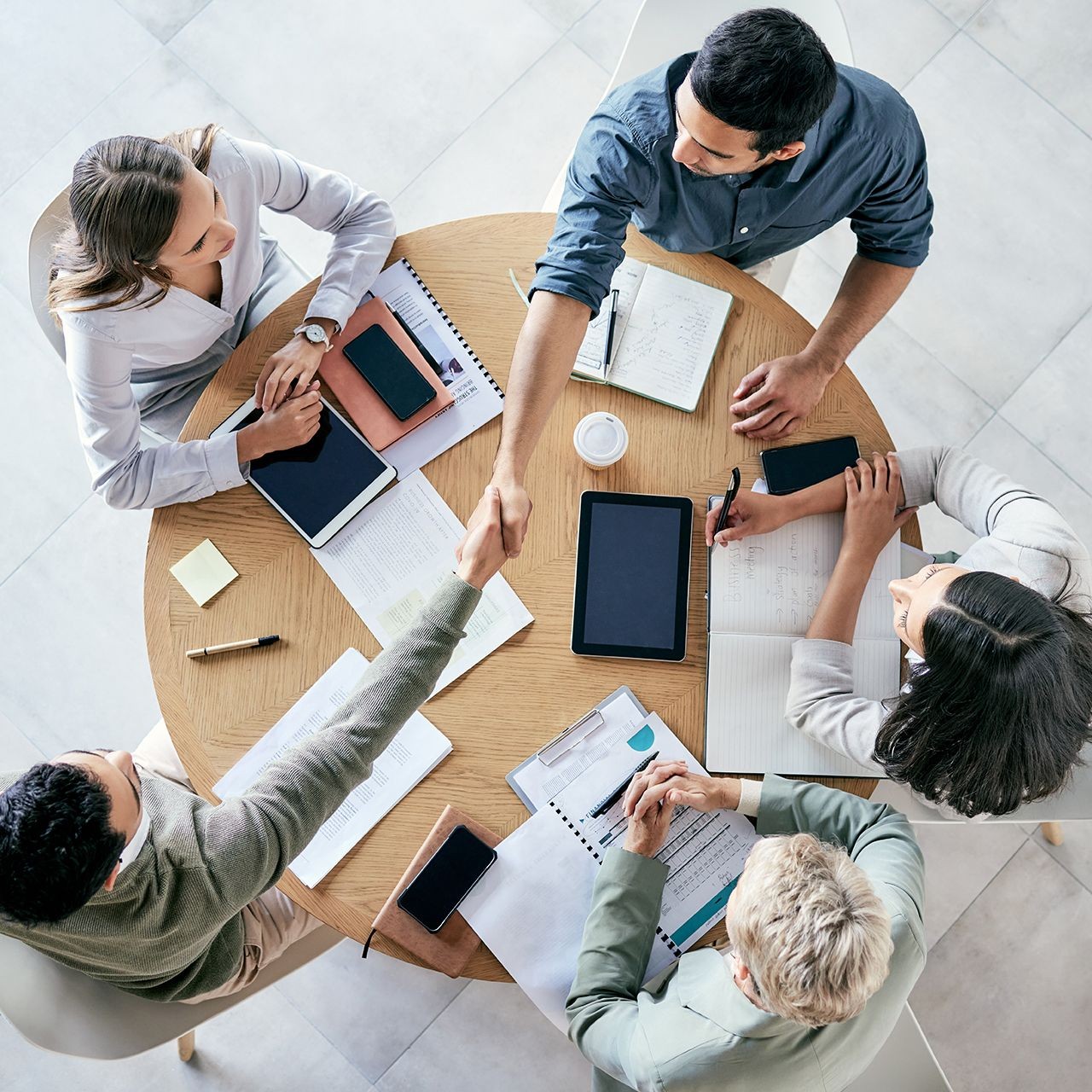 Do These Amazon PPC Pitfalls Sound Familiar?
You're overwhelmed with your Amazon PPC Campaigns, especially when it comes to optimization tactics, navigation advertising options, and reporting.

You've created lots of sponsored campaigns but have had no consistent success but rather low ROI and high ACOS.

You don't have an Amazon ads strategy (or you do, but it's not getting the results you want)

You have low visibility and low targeted traffic on your sponsored product ads

You don't know how to adjust your PPC campaigns to make them perform better
If you answered "Yes!" to one or more of these, you need our unified Amazon PPC strategy. That's where success begins!